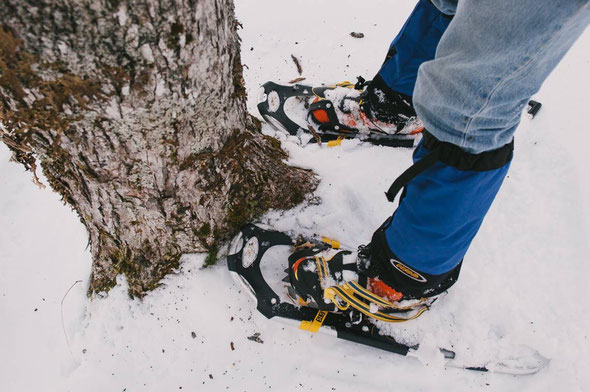 Scott is up in the woods again, tapping. We were discussing this morning how most other producers in this area have done their first boil already...but they are on vacuum systems, as far as we know, while we rely completely on gravity for our our sap to run.

In addition, we're that much higher in altitude - even compared to Earltown itself - and we tend to experience a few degrees lower than everyone else.

That's ok. We'll get there. The sap will run in its own time and we'll be ready.