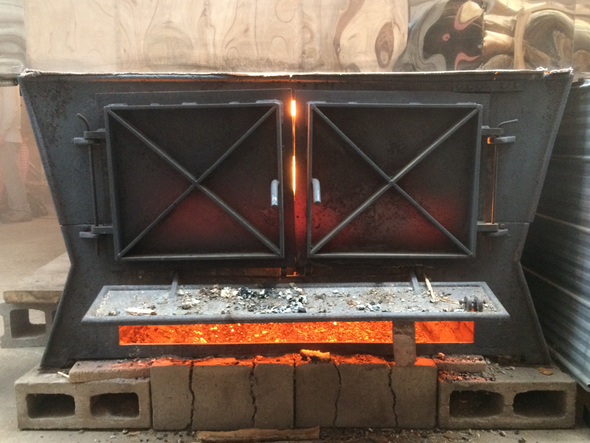 We had enough sap to boil yesterday, Good Friday. The syrup is delicious "early mid-season" flavour. Yum!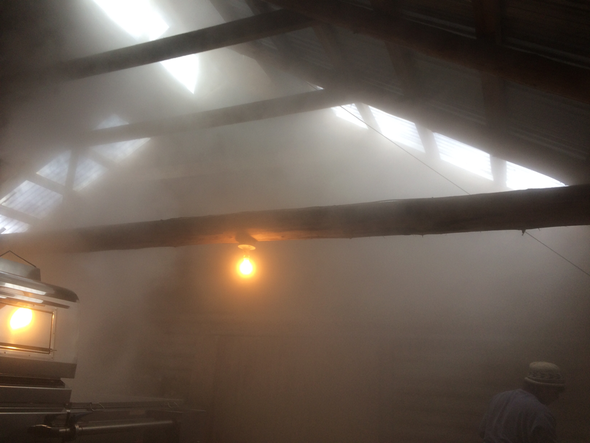 It was a very steamy session.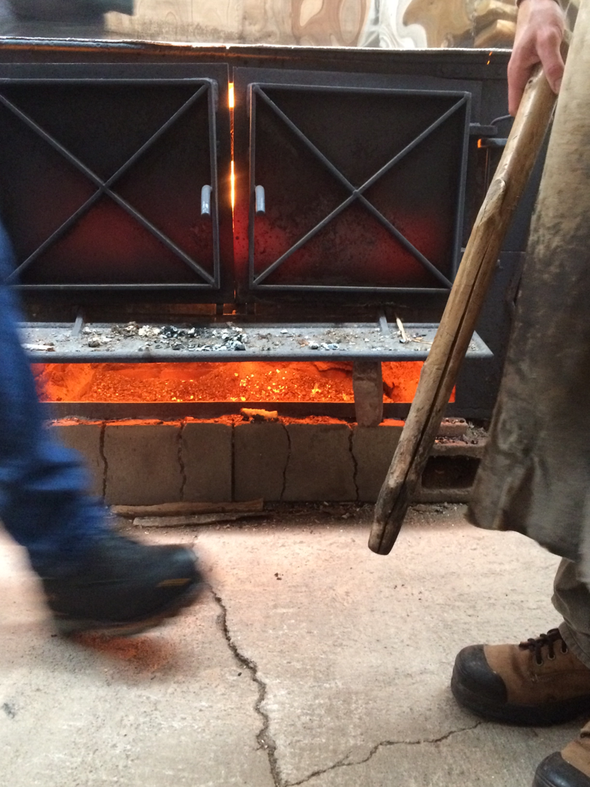 Christopher had a great fire on - glowing cast iron is always s good indicator!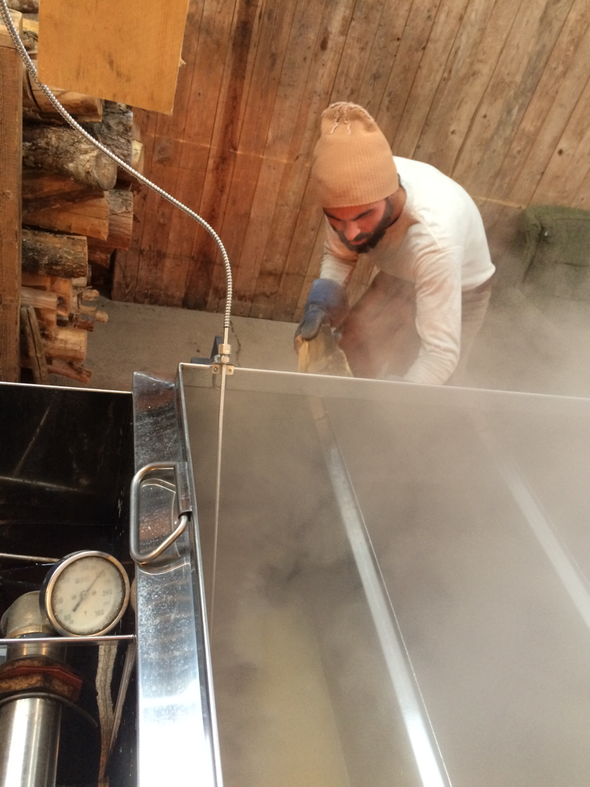 No boil today. The sap trickled since yesterday. We'll collect and then see what we have tomorrow. Meanwhile we've had lots of families visiting, soaking it all up - it's so great to see visitors who have been coming for over 20 years! Grateful for this life.